FOCUS ON A FILMMAKER:
NICOLE GARCIA
IN ASSOCIATION WITH


Following Stéphane Brizé, Jean-Paul Rappeneau, Michel Hazanavicius, Cédric Klapisch, Alain Resnais, Julie Delpy, Bertrand Blier, Mélanie Laurent or Claire Burger, writer/director and actor Nicole Garcia, will be honored by COLCOA this year with the North American Premiere of her new film Lovers. The writer-director will have a one-hour conversation with Variety Critic Ben Croll, during a Happy Hour Talk.
Thursday, November 4
Renoir Theatre – Film Noir Series – 5:00 pm
LOVERS
Short film presented before FAMADIHANA
Friday, November 5
TRUFFAUT Theatre– 3:00 pm
HAPPY HOUR TALKS – FOCUS ON A FILMMAKER
A conversation with writer/director/actor Nicole Garcia – Free – No RSVP
Interviewer: Ben Croll ~ Variety
Film co-written and directed by Nicole Garcia, also available on COLCOA Virtual Cinema:
GOING AWAY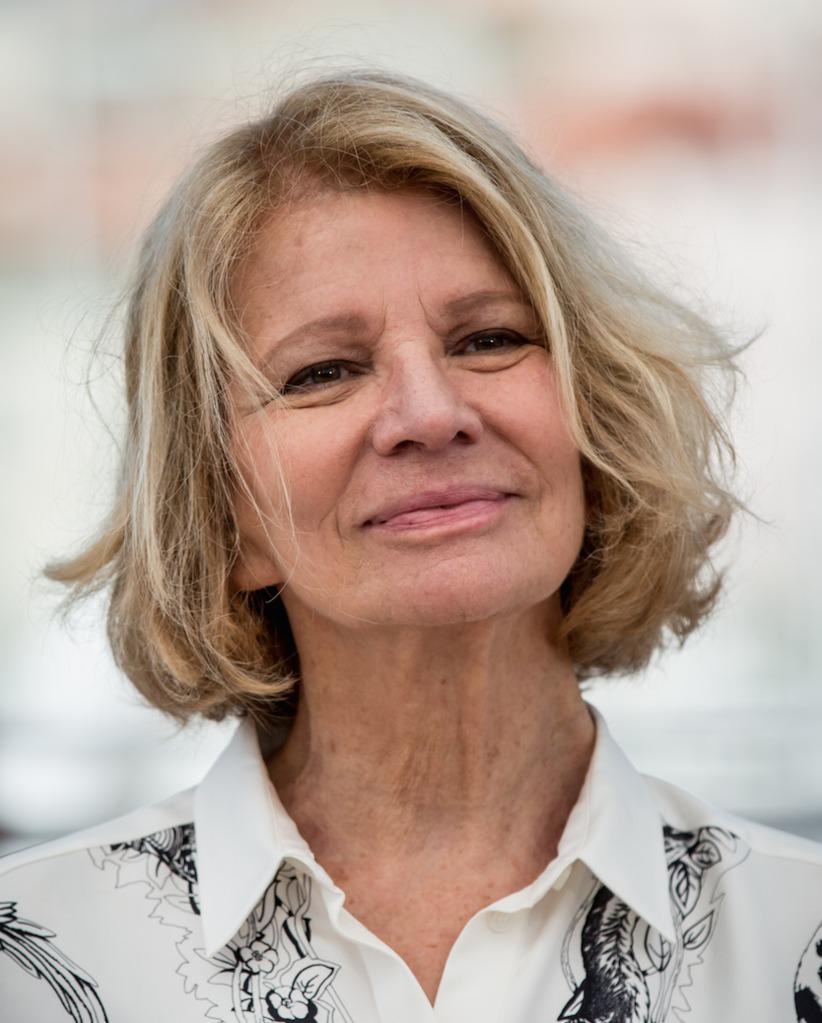 ABOUT NICOLE GARCIA
Co-writer/director Nicole Garcia left her native Algeria after graduating from high school, and started taking acting classes while in law school. She began to appear in TV movies in 1969 and was singled out in Bertrand Tavernier's Let Joy Reign Supreme (1975). She has over 90 acting credits to her name, including Philippe de Broca's Le Cavaleur (1978), for which she won a César Award for Best Supporting Actress; Alain Resnais' My American Uncle (1980); Claude Sautet's Garçon (1983); Brigitte Rouen's Overseas (1990);
Luc Bondy's Ne fait pas ça (2004); Claire Simon's God's Offices (2008) and Gare du Nord (2013); as well as the hit Netflix series Lupin (2021). Garcia also began directing early in her career. Her first short, 15 août (1986), premiered at the Cannes Film Festival, and was followed by nine features, including: Every Other Weekend (1990), Le fils préféré (1995), Place Vendôme (COLCOA 1999), The Adversary (2002), Selon Charlie (2006), and A View of Love (COLCOA 2011).