WIN A TRIP FOR TWO TO PARIS
COURTESY OF TV5 MONDE & AIR TAHITI NUI
2022 winning tickets announced!
When voting for The American French Film Festival Audience Awards, you may have won a trip for two to Paris. First prize includes two return flight tickets (economic class) from LAX to Paris (taxes not included) and 4 hotel nights in Paris.
2022 winning tickets:
#1: 0567 (screening of DIVERTIMENTO on October 11),
#2: 0018 (screening of MOTHER AND SON on October 14),
#3: 0263 (screening of ATHENA on October 13)
These tickets have been drawn at the DGA on Monday, October 17, 2022.
Winning ticket holders must contact the festival by 5 pm on Saturday, October 23, in order to be eligible to win, by emailing at contact@theamericanfrenchfilmfestival.org (with a picture of the ticket and number attached).
After the deadline, if no one contacted us for ticket #1,  the owner of ticket #2 becomes the winner. If we haven't been contacted by the owners of tickets #1 and #2 before the deadline, the owner of ticket #3 will be the winner.
The three owners of the drawn tickets will be invited to the 27th edition of The American French Film Festival in 2023.
#1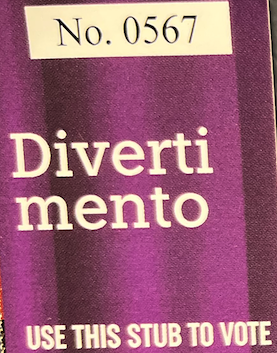 #2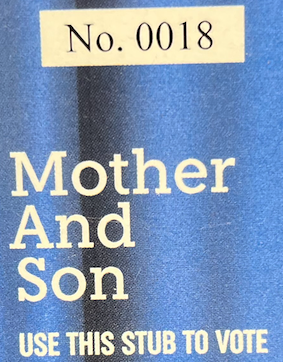 #3